Responsive Facilities Meet Higher-Ed Challenges, Improves Education Quality
Carefully planned additions and strategic expansions better serve a diverse and value-oriented generation of students as responsive facilities meet higher-ed challenges.
Challenges facing U.S. universities and colleges today are significant, ranging from issues of affordability and access to greater diversity and a push for innovation.
Fewer students are finishing their college degrees, and only about four of 10 full-time, first-time students nationally earn a bachelor's degree in four years.
Can new facilities - and better uses of existing buildings and grounds - be part of a solution? Can responsive facilities meet higher-ed challenges?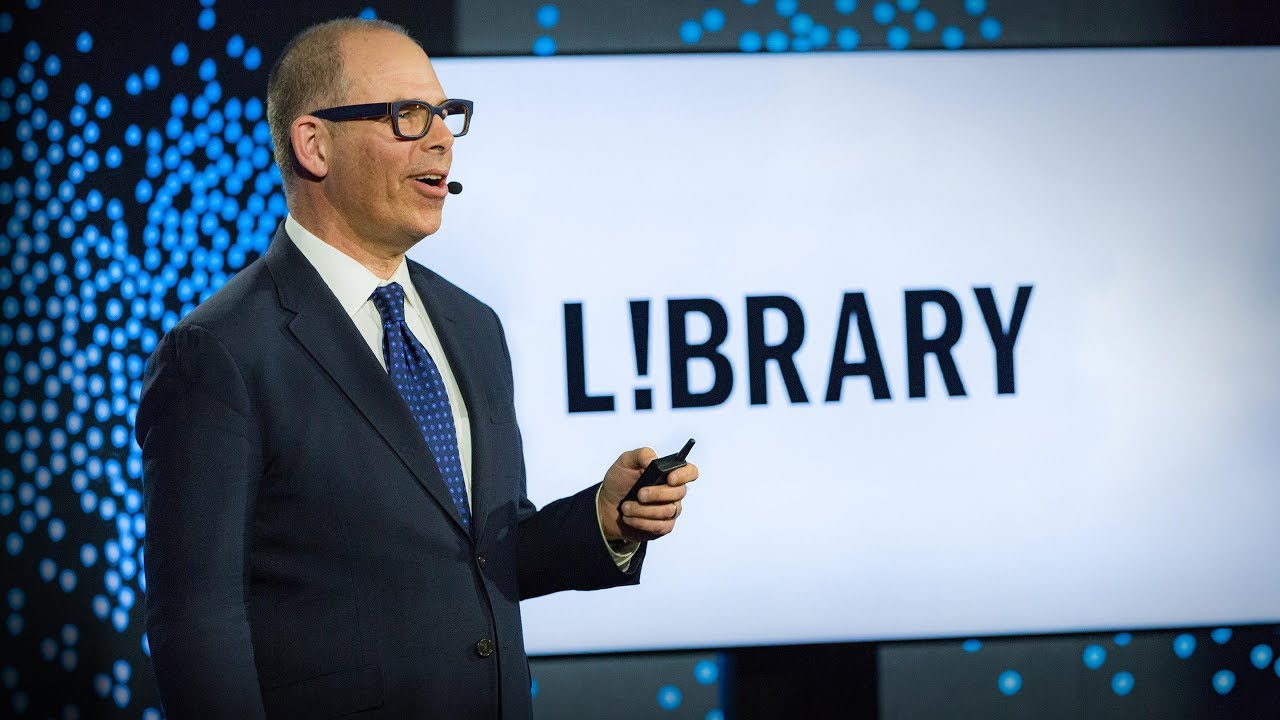 How to design a library that makes kids want to read | Michael Bierut
COPYRIGHT_CAM: Published on https://www.commercialarchitecturemagazine.com/responsive-facilities-meet-higher-ed-challenges/ by George Evans on 2022-10-18T09:55:32.591Z
When responsive facilities meet higher-ed challenges, the quality of education improves.
We've seen proof that they can.
Community-college expansion projects, in recent years, have created facilities that bridge the divide between full-time and part-time students and between commuting students and those taking online courses.
At public universities, there's fresh evidence that innovation in residential life, with more attractive offerings for freshmen and transfer students, boosts retention rates.
As responsive facilities meet higher-ed challenges, academic settings are diversifying, too, helping private and public institutions stand out and create memorable college experiences.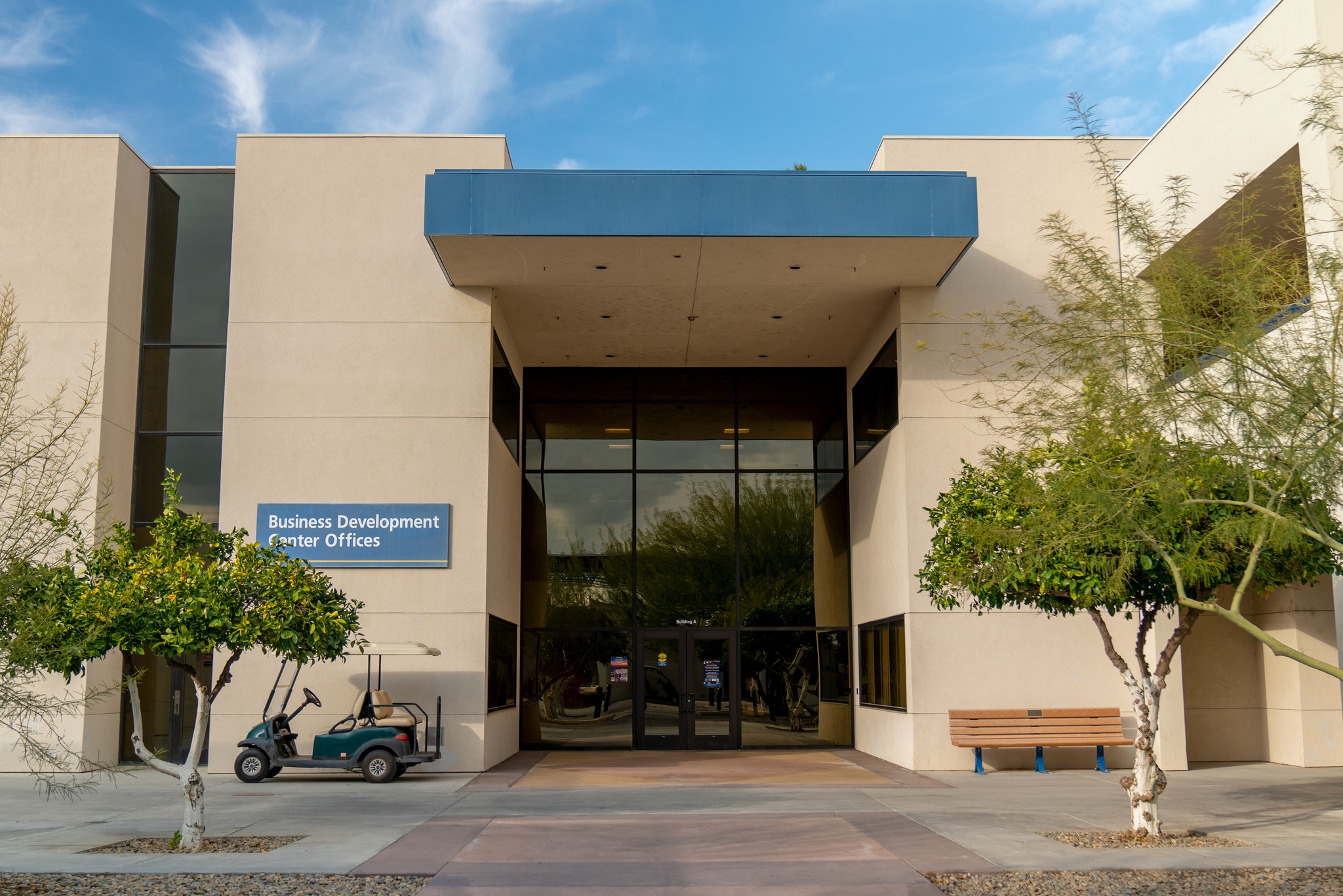 Façade of the Business Development Center Offices at California State University, Bakersfield, with glass doors
To make responsive facilities meet higher-ed challenges, plans should be carefully made.
One planning strategy is merging new buildings with existing facilities to create special synergies or reinforce the school's mission.
An example can be found near Los Angeles at California State University, Dominguez Hills, which ranked second in a 2015 list of the 100 most affordable U.S. universities.
As responsive facilities meet higher-ed challenges, the school administrators at CSU decided to brave such trials.
There, university leaders envisioned a new south wing of its Leo F. Cain University Library that would create a strikingly contemporary expansion to contrast with the 1960s-era modernist surroundings, yet fit in naturally and comfortably.
The Leo F. Cain University Library of CSU Dominguez Hills is one of those proofs how responsive facilities meet higher-ed challenges.
Flanked by two major pedestrian walkways, the updated library anchors the academic corridor of the campus.
As it doubles the capacity of the original library, the five-story addition also bridges the divide between old and new.
Inside, a dramatic new learning space accommodates 1,600 new reader stations and nearly 250 computer workstations, as well as study rooms, book stacks, and state-of-the-art archival storage and research.
Just as important, the facility's events center and art gallery showcase works that reflects the region's multicultural population.
Because as responsive facilities meet higher-ed challenges, it should also support multiculturalism.
When it opened, the CSU Dominguez Hills library dean said that the expansion "represents so much more than the traditional academic library."
The dean added:
"

"

We note our tremendous diversity as a signature of our campus, and we now have a building that is an artistic showcase of our many cultures.- Stephanie Sterling Brasley, Ed.D. (Dean, University Library, California State University, Dominguez Hills)
These projects must deliver daylight, outdoor views, and other ways to comfort students.
Another school in California, this time in San Diego, does its own share in making responsive facilities meet higher-ed challenges.
Art and nature informed the approach for a science center at Point Loma Nazarene University, where new labs and classrooms embrace a landscaped area for students to meet and relax.
An iconic addition to the coastal campus, the building features an elevated walkway behind a long arc of perforated stainless-steel panels spanning its full length, filtering sun and shade into a common area - a subtle echo of a cathedral space, apt for the school's religious mission.
The feathered panels also protect the glass facades from the sun's glare and heat.
Most important, new majors and collaborative research opportunities are housed in the science complex, enhancing Point Loma Nazarene University's high rankings for its science department and record of successful placements into medical schools.
That's just a glimpse of responsive facilities meet higher-ed challenges in this university.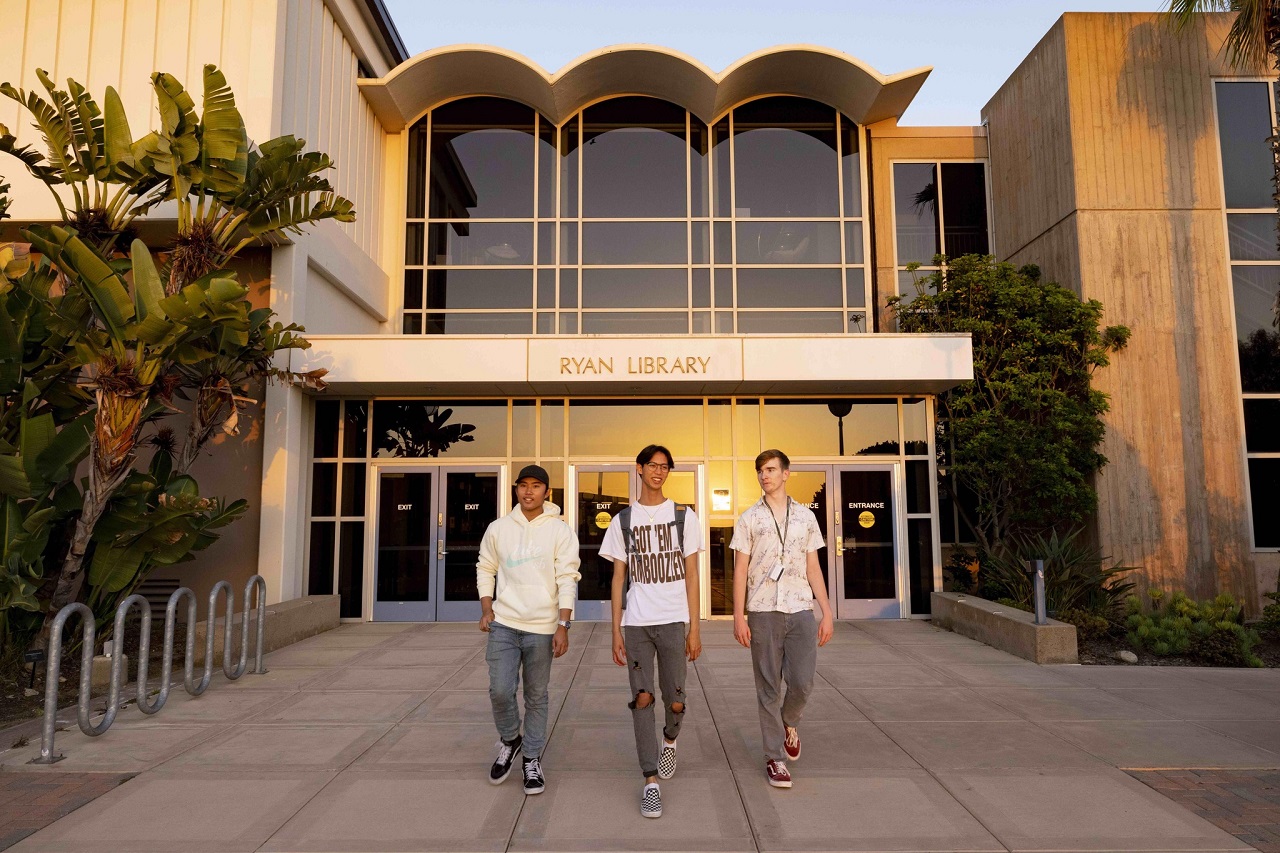 Three male students walking away from Ryan Library at Point Loma Nazarene University in San Diego, California
In addition to academic facilities making campus life remarkable, new ideas for residential life are spreading across the country.
At one end of the spectrum are small-footprint "micro-dorms" in new or retrofitted buildings, leaving extra space for shared study and lounge zones.
Examples include the University of British Columbia in Vancouver, which is building new, furnished student apartments smaller than 150 sq. ft.
Contrast this with the University of California, San Diego, where recent residential projects for its Village at Torrey Pines offer large, apartment-style units with modern amenities and a sleek design aesthetic.
Designed as transfer-student housing, the "eco-flats" residences are competitive with area market-rate offerings, giving the university flexibility in the face of future demographic shifts.
Most important, the UCSD residential zone is infused with art, dining options, community spaces, and amenities, making it a real village.
Today's higher-education leaders continue to do more with less, creating innovative and magnetic new learning environments that add value to today's college experience.
A way to prove that responsive facilities meet higher-ed challenges.
Share:
Twitter

|
Facebook

|
Linkedin