During daytime, nothing beats sunlight when it comes to lighting, and when
fabric filters sunlight
, the concern for unwanted heat vanishes.
When the sun shines through the leaves of a tree, it creates an illusion of movement - of light interacting with the variants of green, reflecting on the ground below.
This illusion inspired a recent expansion at Google headquarters in Sunnyvale, California, which features a distinctive awning over its central plaza that acts like leaves in the sun.
If fabric filters sunlight, people can appreciate more natural lighting.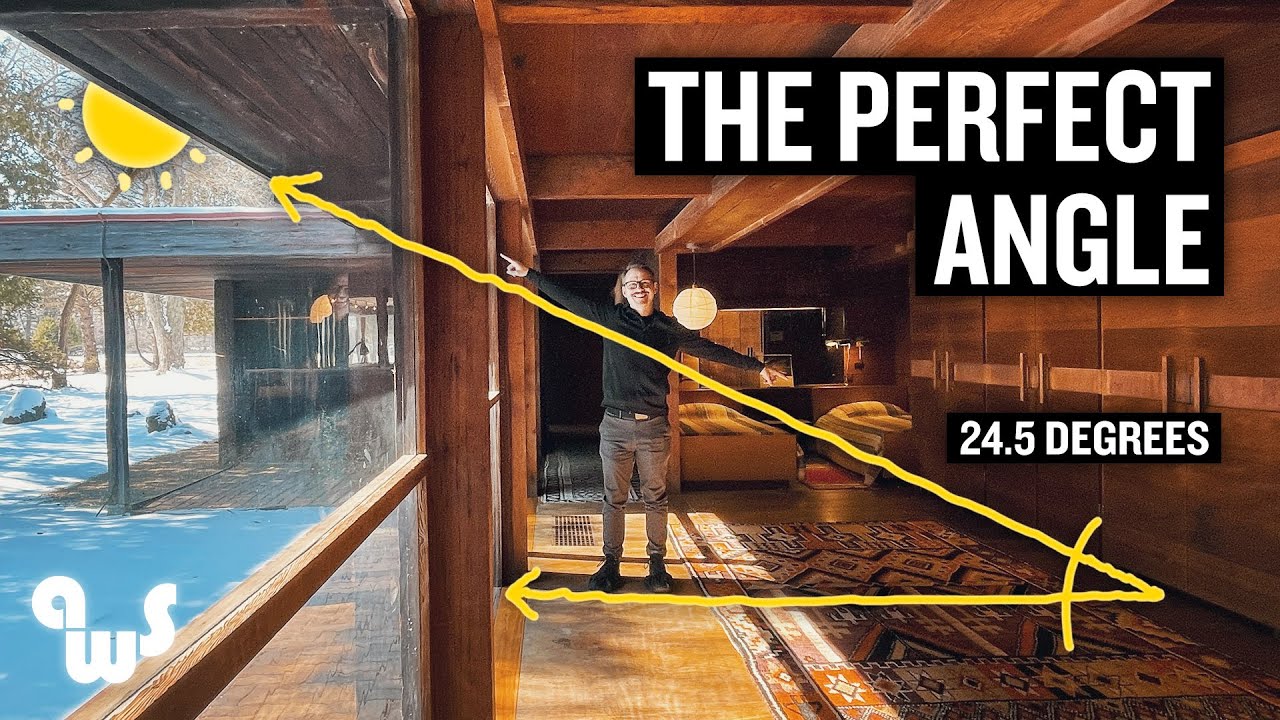 How This Midcentury Modern House Harnesses the Sun
Who would have thought a giant tech company would care so much about natural lighting? When fabric filters sunlight, this popular company had an idea how to make the most out of it.
Google's Sunnyvale headquarters, referred to as the Googleplex, required a unique covering to match its innovative style - no plain awning would be accepted.
This desire to live up to the Google brand motivated the project team to come up with an adventurous design plan.
The project team of designer Valerio Dewalt Train Associates from Palo Alto, California, and engineers at Thornton Tomasetti from Mountain View, California, envisioned a solution to use fabric to create a patio covering that actually let the light in while keeping the elements out.
With a name synonymous with search, Google meticulously investigated options to find the perfect fabric, designer, and final look for the patio's canopy.
There were no doubts that the outcome would be spectacular. When fabric filters sunlight, expect something remarkable to happen indeed.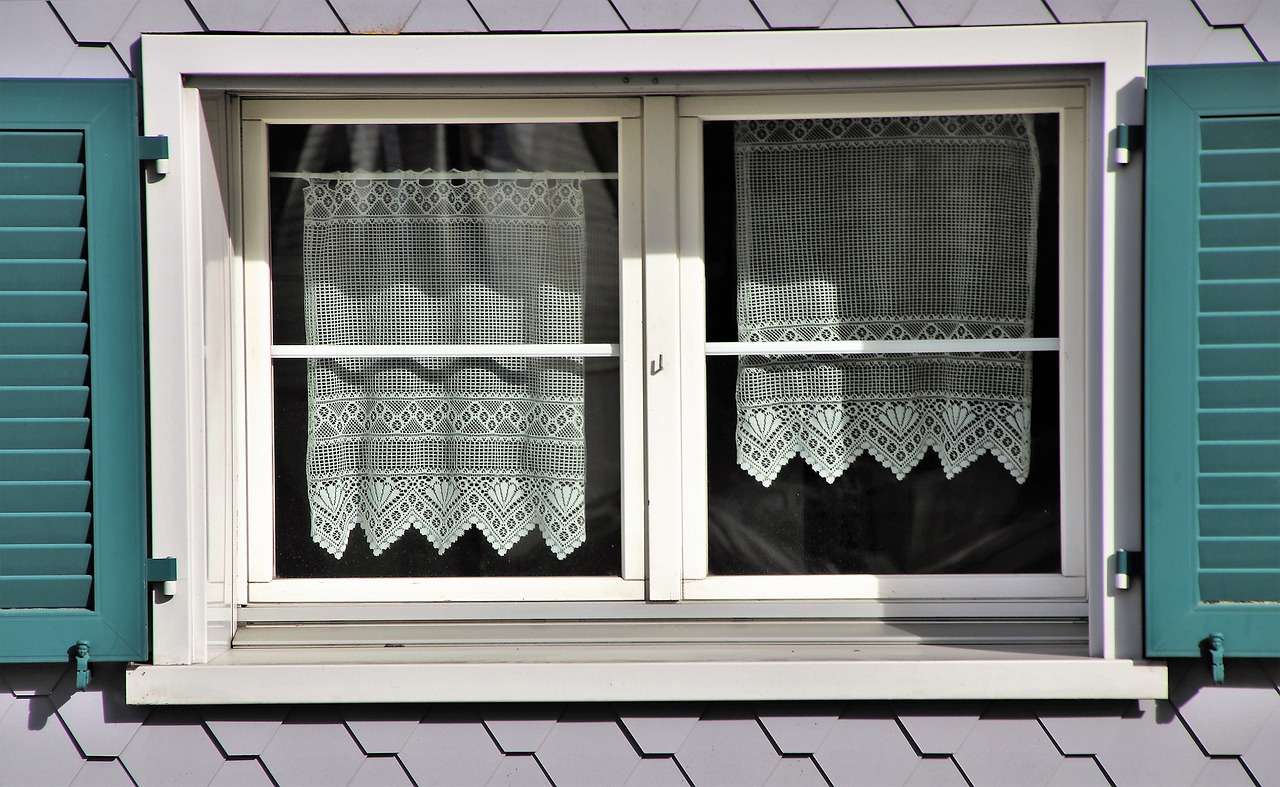 See-through white fabrics with intricate design hanging from a glass window with blue-green shutters
As fabric filters sunlight, it also filters to a certain degree the heat that would penetrate a place or space.
Designers chose Sefar Architecture's (Depew, New York) Tenara fabric to shade the Googleplex's central plaza. The fabric has completely transformed the newly outfitted space.
The plaza features a large, curved steel trellis, with several hundred tensioned triangles of Tenara fabric, to create a patchwork look.
The project required nine distinct triangle shapes to fit within the steel geometry. Each triangle had to be within 1 and 1/2 inches of the connector hubs when fully tensioned.
To accomplish the design goals, the fabricator and installer, Duvall Design, Inc. from Rockland, Maine, experimented with different shapes and patterns of fabric membranes to find the best fit.
As someone from the company said:
"

"

We started the Google project by producing several mock-up triangles, which we tensioned on steel frames and shipped to the job site.

- Charles Duvall, Duvall Design, Inc.
The awning supplier mentioned how it tried different shapes to come up with the desired result. Charles Duvall shared what he and the company went through:
"

"

After many experiments, we found an unusual curved shape, which was shallow in depth, yet allowed the membrane to tension evenly. This curve is somewhat flat across center and pointed at the corners of the triangle.

- Charles Duvall, Duvall Design, Inc.
The company then developed a series of fourteen laser-cut hubs, formed out of stainless-steel plate, which simply bolted onto threaded studs that were retrofitted onto the existing steel.
When fabric filters sunlight, it serves a sort of two-in-one purpose: to take advantage of natural lighting without too much heat coming in.
As with leaves in the sun, Tenara fabric filters and transmits light.
Its light-transmission rate provides translucency for effective and appealing light diffusion without affecting light temperature and color or light transmission negatively.
The project team was able to achieve a substantial amount of shade below the structure while retaining the ambiance of sunny California.
The Tenara fabric drapes well and offers durability because of its self-cleaning qualities. Sefar fabrics are PVC-free, chemical resistant, and inert to UV radiation, according to the manufacturer.
The end result provides the necessary outdoor space to help keep employees happy, content, and ready to innovate.
So, when
fabric filters sunlight
, it makes people get to enjoy staying - even working - outdoors.