Architecture is a challenging and rewarding profession that requires creativity, technical skills, and a thorough understanding of design principles. One way to enhance your skills and knowledge in this field is by taking
architecture online courses
.
Online courses offer the flexibility to learn at your own pace and on your own schedule, which can be especially useful for those who work full-time or have other commitments.
In this article, we'll take a closer look at architecture online courses, including their benefits, types of courses available, and top providers.
There are several benefits of taking architecture courses online, including:
Online courses offer flexibility and convenience to students who want to learn at their own pace and schedule. With online courses, students can study from anywhere in the world, and at any time of the day or night.
Online courses are generally more affordable than traditional courses, as they eliminate expenses such as transportation, accommodation, and textbooks.
Online courses offer students the opportunity to learn from top instructors in the field of architecture, regardless of their location. This allows students to access a wider range of knowledge and expertise.
There are several types of architecture online courses, including:
Certificate courses are short-term programs that provide students with the skills and knowledge needed to work in specific areas of architecture. These courses typically take several weeks to complete.
Diploma courses are longer programs that offer more comprehensive training in architecture. These courses can take up to two years to complete and may offer students the opportunity to specialize in specific areas of architecture.
Online degree courses in architecture are available at the bachelor's and master's levels. These courses provide students with the comprehensive training needed to work as professional architects. A master's degree in architecture is typically required for architects seeking licensure.
There are several platforms where students can find architecture online courses, including:
Coursera offers a wide range of architecture courses from top universities and institutions worldwide. The platform offers both free and paid courses, and students can choose from certificate, diploma, and degree programs.
edX offers online courses from top universities, including Harvard, MIT, and the University of California, Berkeley. The platform offersa wide range of architecture courses.
The Open University offers a variety of architecture courses, including an Introduction to Architecture course that is suitable for beginners.
MIT OpenCourseWare offers a range of architecture courses and resources, including video lectures, course materials, and design projects.
Udemy offers a variety of architecture courses, including courses on 3D modeling software and architectural visualization.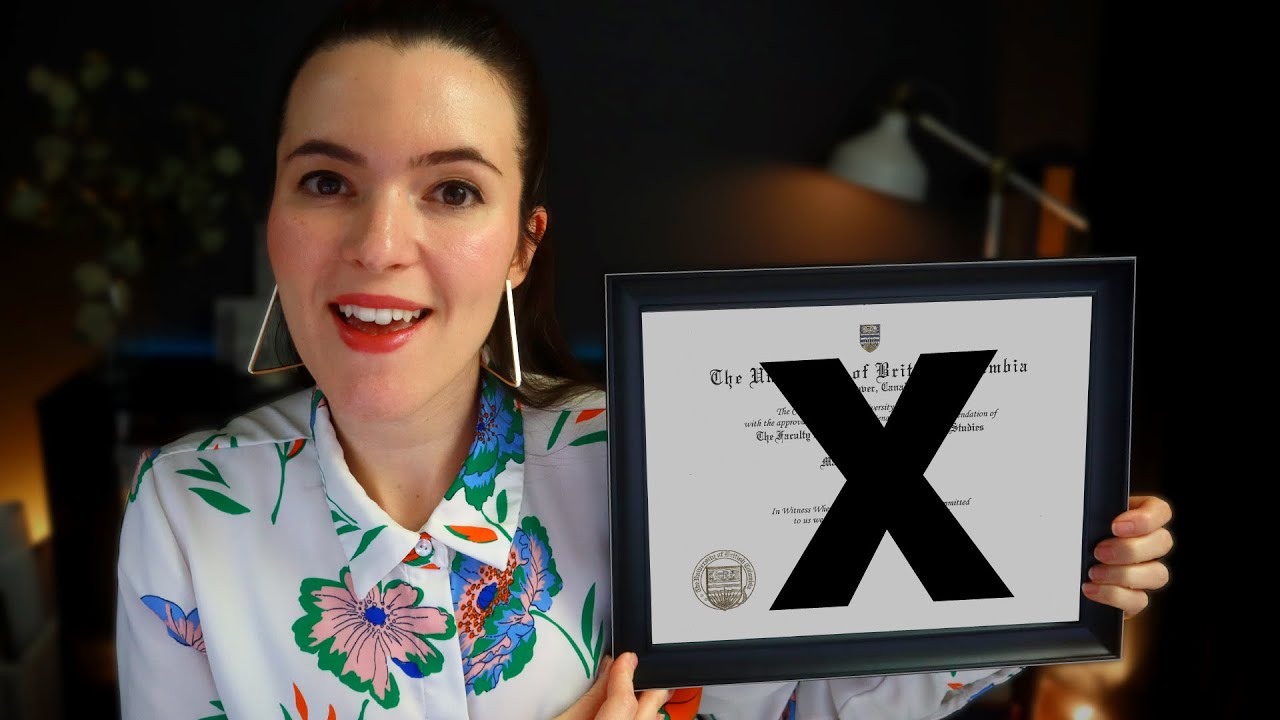 How to become an Architect WITHOUT a University Degree?
Here are some of the top architecture online courses available:
This course, offered by the Massachusetts Institute of Technology (MIT), covers the basics of architectural design and construction. Students will learn about the design process, site analysis, building systems, and sustainability.
This course, offered by the University of British Columbia, focuses on sustainable design principles and practices. Students will learn about green building materials, energy-efficient design, and sustainable urban planning.
This course, offered by LinkedIn Learning, teaches students how to use Autodesk Revit
Architecture software
. Revit is a popular tool used by architects to create 3D models of buildings and structures.
This course, offered by the Open University, is an introduction to the field of architecture. Students will learn about the history of architecture, different architectural styles, and the role of the architect.
This course, offered by Coursera, teaches students about Building Information Modeling (BIM), a process used in architecture to create digital models of buildings. Students will learn about the benefits of BIM, how to create BIM models, and how to use BIM for collaboration and communication.
When it comes to pursuing an online architecture course, it can be overwhelming to choose the best program. With so many options available, it's essential to take the time to research and determine which one will suit your needs and goals.
Before starting your search, take the time to determine your goals and interests. Ask yourself what kind of architect you want to be and what skills you want to acquire. This will help you narrow down your options and choose a course that aligns with your aspirations.
Research different online architecture programs and read reviews from former students. Look at the curriculum, the instructors' credentials, and the delivery format. This will give you an idea of what to expect and help you decide whether a program is a good fit for you.
Accreditation is an important factor to consider when choosing an online architecture course. Accreditation ensures that a program meets specific standards and will provide you with the education and training needed to become a licensed architect. Check to see if the program you are considering is accredited by a reputable organization.
Online architecture courses are delivered in different formats, such as pre-recorded lectures, live lectures, or interactive sessions. Consider which format will work best for you and your schedule.
The cost of an online architecture course can vary widely, and it's essential to consider your budget. Look for programs that offer financial aid options or scholarships to help offset the cost.
By considering these factors, you can find the best online architecture course for you and take the first step towards your dream career.
Online education has become increasingly popular in recent years, allowing students to take courses from the comfort of their own homes. While this can be convenient, it also requires self-discipline and time management skills to be successful. If you're planning to take an online architecture course, here are some tips to help you succeed.
One of the advantages of online courses is that you can study from anywhere, but it's important to create a dedicated study space to help you stay focused. Find a quiet place where you can work without distractions and make sure you have all the materials you need, including a reliable internet connection.
Online courses give you the flexibility to study at your own pace, but it's important to create a schedule and stick to it. Set aside specific times each week to work on your coursework and avoid procrastination.
Online courses often include discussion boards where you can interact with your classmates and instructors. Participating in these discussions can help you stay engaged with the course material and gain new perspectives on the subject matter.
If you have questions or need help with the course material, don't hesitate to reach out to your instructors. Many online courses offer virtual office hours or other ways to connect with instructors, so take advantage of these opportunities to get the support you need.
Staying motivated can be challenging when you're working on your own, so it's important to find ways to stay motivated throughout the course. Set goals for yourself, reward yourself for completing assignments, and remind yourself of the reasons why you decided to take the course in the first place.
There are various online platforms that offer architecture courses such as edX, Coursera, Udemy, and Skillshare. These platforms have a wide range of courses available, from introductory to advanced levels, that can help you learn architecture online.
Some popular architecture online courses include:
Introduction to Architecture by Open University on FutureLearn

Architecture Studio: Building in Landscapes by Harvard University on edX

Modern Architecture

and Design by the Museum of Modern Art on Coursera

Autodesk Certified Professional: Revit for Architectural Design Exam Prep on LinkedIn Learning
It depends on the course and the institution offering it. Some online courses are accredited by professional organizations such as the Royal Institute of British Architects (RIBA) or the American Institute of Architects (AIA), while others may not have accreditation.
The cost of architecture online courses can vary depending on the platform and the course itself. Some courses are free, while others may cost hundreds or thousands of dollars. Additionally, some platforms offer subscriptions or bundles that can give you access to multiple courses for a lower overall cost.
While online courses can provide a good foundation of knowledge and skills, becoming a licensed architect typically requires a combination of education and work experience, as well as passing the Architect Registration Examination (ARE). However, online courses can be a valuable supplement to traditional education and can help you develop a portfolio of work to showcase your skills to potential employers.
If you're interested in pursuing a career in architecture or simply want to enhance your knowledge and skills in this field, taking architecture online courses can be a great way to get started.
Online courses can be a great way to learn new skills and advance your career in the field of architecture. With the flexibility, affordability, and variety of courses available, there has never been a better time to start learning.
Whether you are just starting out or looking to take your skills to the next level, there is an architecture online course that is right for you.