When it comes to a place teeming with impressive
commercial architecture
not far from each other, one good candidate is Singapore.
In Asia, the Lion City roars not only economically but also aesthetically.
The Marina Bay Sands not only spells out luxury. This 5-star hotel likewise reflects brilliant architectural works, with an infinity pool and the stunning CÉ LA VI restaurant at its rooftop.
Not far is the "blooming" ArtScience Museum - designed to capture the image of a white lotus. The country's list of shopping malls also boast of their respective architectural feats.
They include the futuristic-looking ION Orchard, the magnificent Suntec City and its famous Fountain of Wealth, and the imposing Knightsbridge Mall.
Indeed, Singapore's commercial architecture impresses people - residents and tourists alike.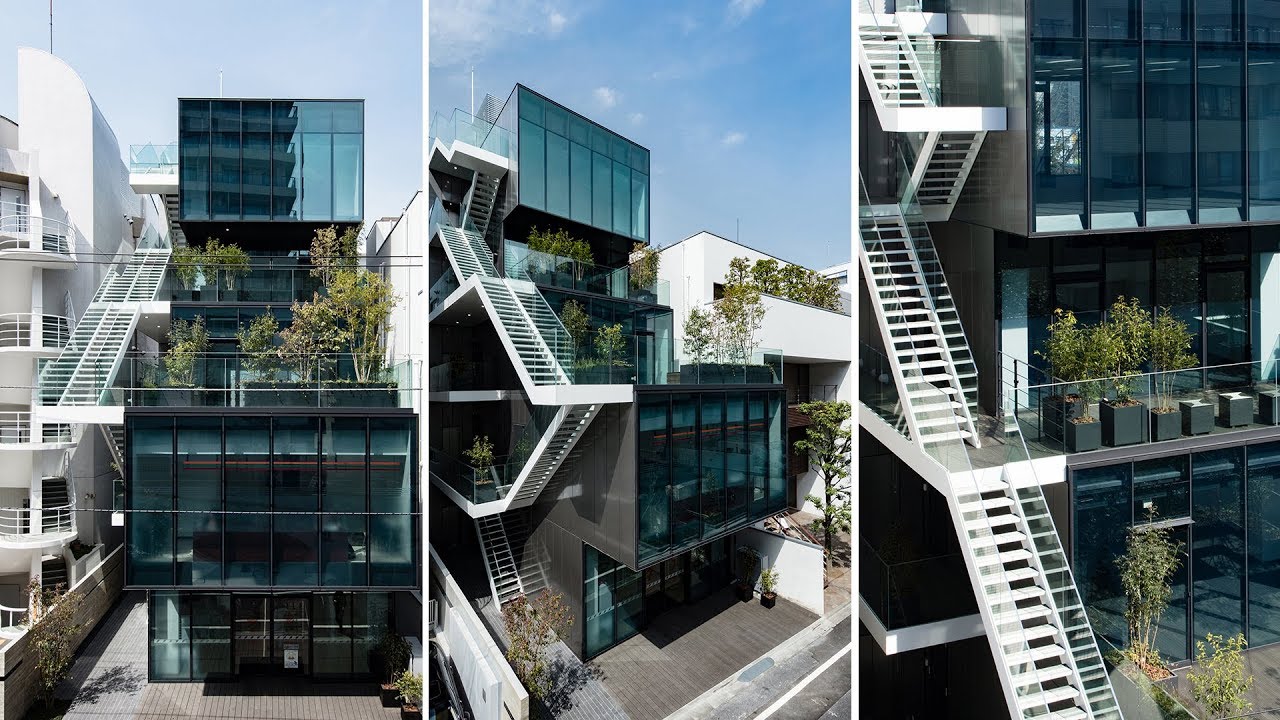 ESCALIER: Rental office and commercial building in Tokyo, Japan [Architecture]
When one talks about commercial architecture, one talks about business. That's how the Canadian architectural firm
Ian Moxon Architect Inc.
sees it.
Others would agree. It's an architecture, according to the firm, that studies the types of business to attain the designs that will complement them.
It gives meaning to the term in this way:
"

"

Commercial Architecture is architecture focused specifically on the development of buildings and spaces that are used for commercial purposes.

- Ian Moxon Architect Inc.
By commercial, it means that they are used for business, trading, marketing, and similar profit-oriented activities.
Still, when you get to the part discussing the types of commercial architecture, you will discover that not all buildings under this category exist to make profits.
In partnership with Georgia Alliance of Preservation Commissions (GAPC), the Georgia Historic Preservation Division published something on the state's types of commercial architecture.
When talking about types, according to the undated 41-page publication:
"

"

Type refers to the pattern of room layout, form and scale that identify a building as belonging to a common tradition that often does not exhibit a particular style.

- Georgia Historic Preservation Division - Georgia Department of Natural Resources
In addition, when classifying the type of commercial architecture, one needs to consider "a building's original form." Any alteration or modification made after the construction of the building should be disregarded.
The publication also pointed out that though the type of buildings would depend on the era they were built, that would not always be the case.
In commercial architecture, types can come and go. A certain type that was common 50 years ago may no longer be in contemporary times. Still, such types may resurface again at any given time.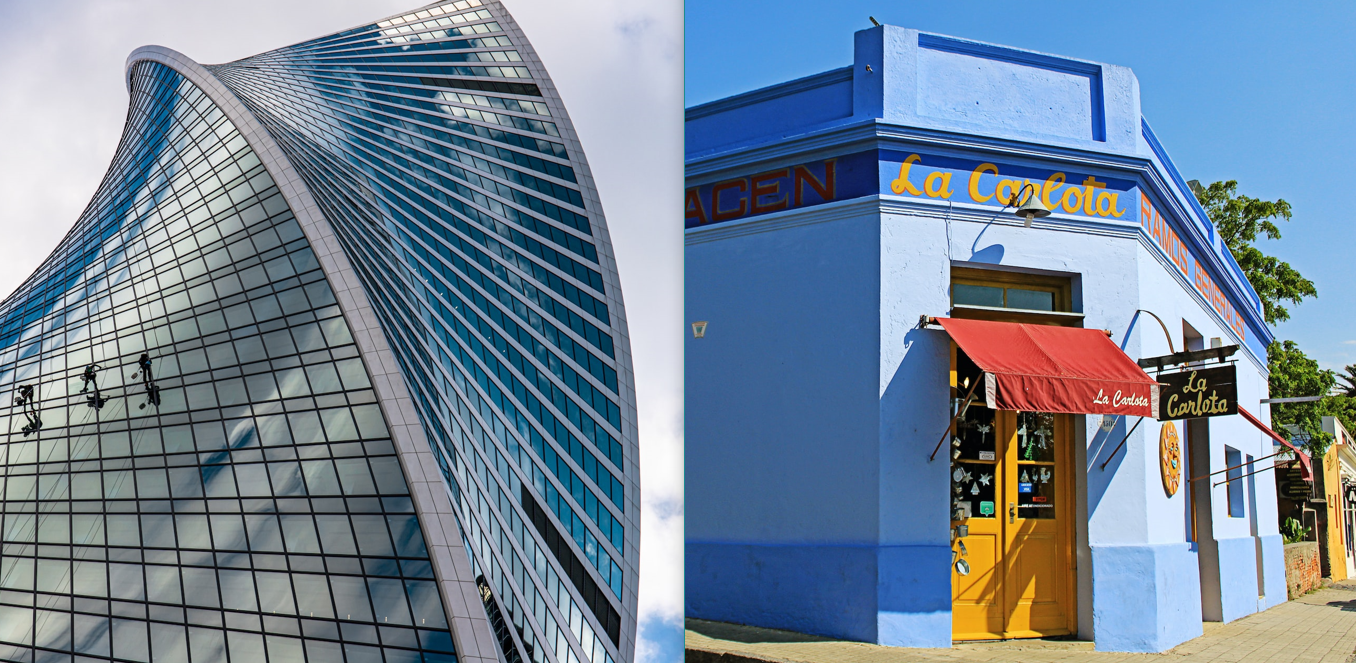 Three window cleaners at the Evolution Tower in Moscow; a blue-painted corner store called La Carlota in Uruguay
The Georgia Historic Preservation Division identified six commercial types found in the state:
corner store

community store

multiple retail store

office tower

retail and office

single retail
These types of commercial architecture are not exclusive to Georgia. Rather, they also exist across the U.S. and the world. They all just differ in style.
It is also important to remember that the details of a building - stairs, escalators, passageways, cubicles, units, etc. - make up the whole architecture. It is not only the façade or the overall outer structure.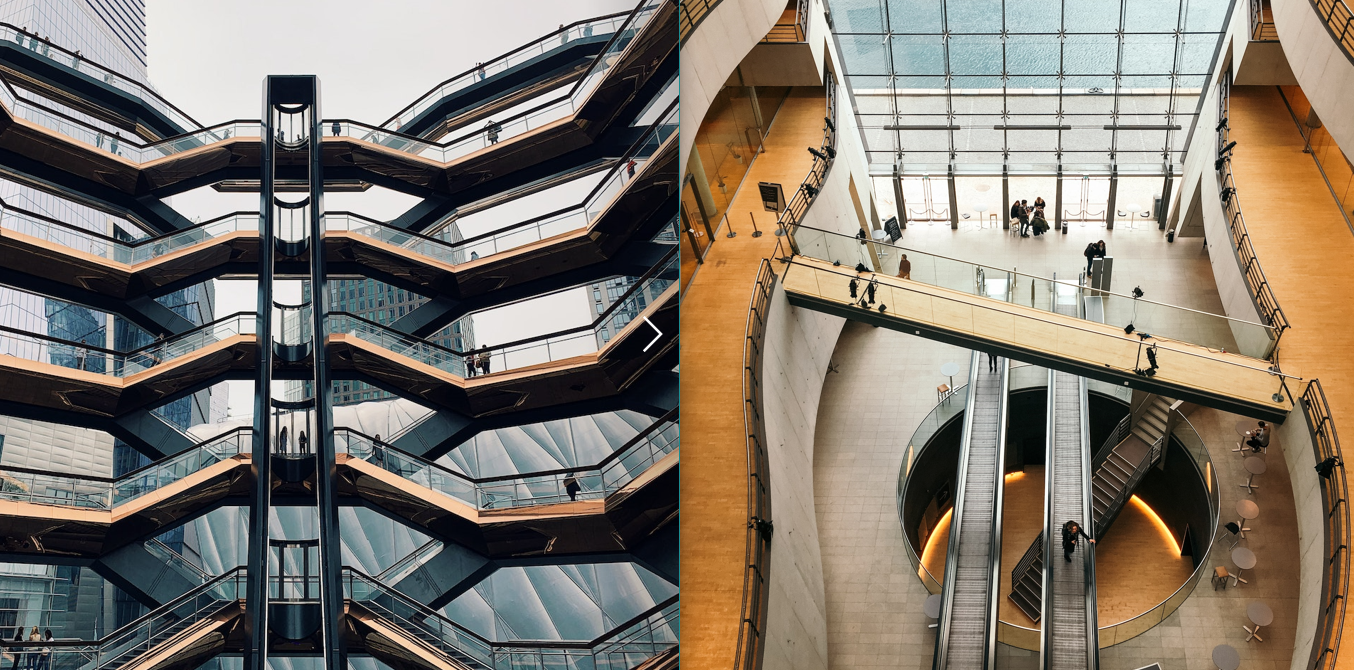 Geometrical bridges at Hudson Yards in New York; top view of a floor opening at Black Diamond in Denmark
In the U.S., from 1979 to 2018, the number of commercial buildings increased by 56 percent.
That's according to the Center for Sustainable Systems of the University of Michigan. The center enumerated the following as some of the examples of commercial architecture:
clinics and hospitals

detention centers or jails

libraries

gymnasiums

museums

places of worship (e.g., churches, mosques)

schools

stores

offices

warehouses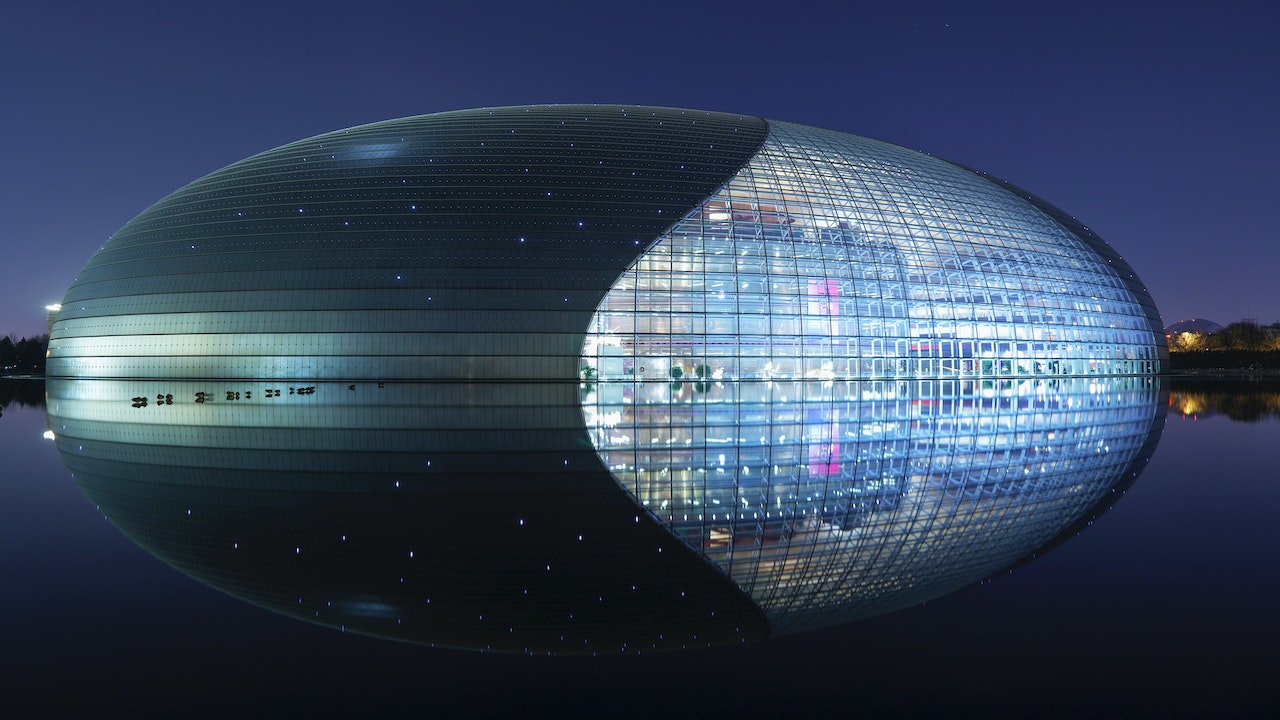 The illuminated National Center for the Performing Arts at night in Beijing, with its reflection on the water
Residential architecture
concerns building a place where people can live. Commercial architecture deals with places where people can do economic, leisure, and other activities.
Commercial tends to be better than residential primarily because the former must adhere to stricter building codes implemented by the local government.
They are the ones who handle commercial buildings, such as hotels and restaurants.
In general, structures under commercial architecture are constructed for activities meant to generate income.
Nevertheless, not all serve the purpose of generating income, with public libraries and prisons as examples.
As the world's population steadily increases,
commercial architecture
will continue to flourish and increase in the years to come.